Spicy L(a)unch
Did you know that the average Carolina Reaper, the hottest pepper in the world, is over 1.5 million Scovilles?!
In order to celebrate the publication of XXXWordInfo, I packed everyone something with some heat.
Introducing my first public mini, Spicy L(a)unch.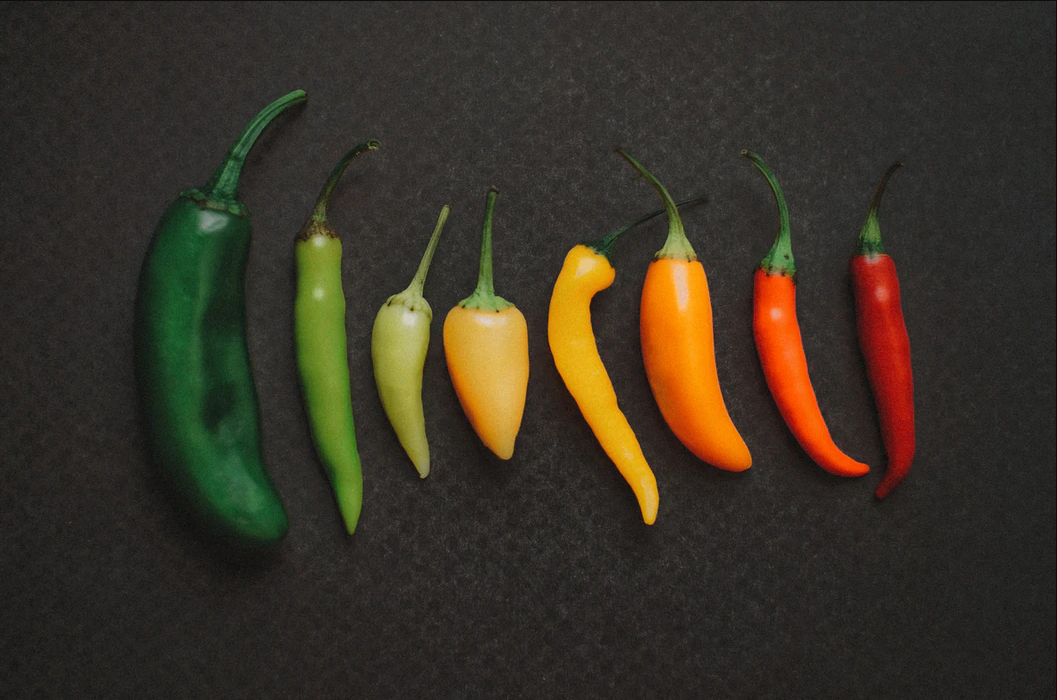 Not everything on XXXWordinfo will be so fiery, but this mini gives a preview of the kind of content you might find on future puzzles from time to time.
(I hope it hurt the right amount.)
-Elipsis