(Pre)fix with Dep
Today I'm excited to drop a hot new collaboration (the site's first) with my lovely partner zel, who just recently debuted her own site over at puz-zel.com.
Go check it out, because her first full size puzzle is fresh, smooth, and not not filled with some of the fun adult references that are common here.
What's today's puzzle about? Well… the thumbnail is a hint and so, too, is the title.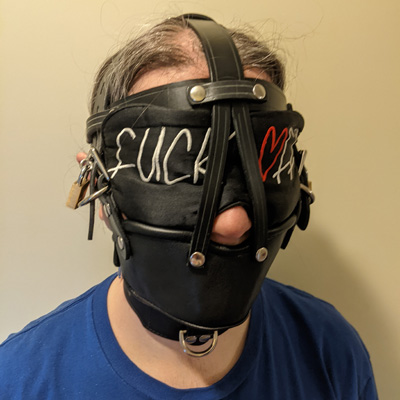 The backstory here is that I noticed a spelling error on a themer after finishing the original grid solo, and lost steam on it. Happily, zel was there to offer some love, help with a complete redo of the fill, and many of her own delightful angles on the clue set.
(3)
-Elipsis